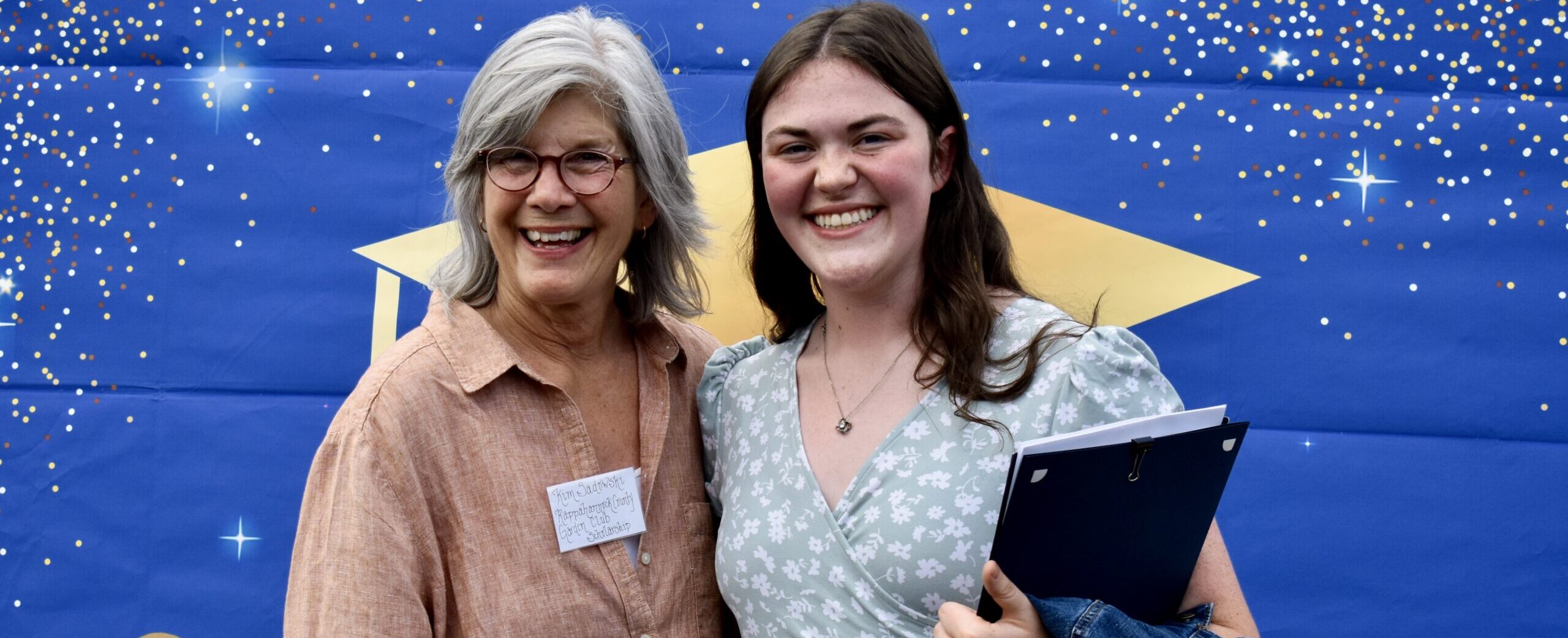 CCAP's mission is to work collaboratively with RCPS and other local schools to support young people as they develop a realistic plan for life after graduation.
From 2005 – 2019, the Next Step Program, funded by Headwaters and operated in partnership with Rappahannock County Public Schools (RCPS), provided high school students with the resources they needed to create a post-graduation college, vocational, or career plan. This plan encouraged and helped graduates to pursue meaningful, independent, and productive lives following graduation from RCHS. For those pursuing post-secondary education, the Next Step Program also offered scholarship support to lessen the financial burden of enrolling in college or trade school. In 2019, as a result of several independent but concurrent developments, the Next Step Program as originally conceived and implemented came to an end.
As a result, Headwaters and RCPS agreed that the goals of the original Next Step Program would continue to be part of a more broadly defined Headwaters' successor program—the College & Career Access Program (CCAP). A natural evolution from the program it replaced, CCAP retains the original vision of the Next Step Program while fitting into an expanded understanding of Headwaters core mission that has been guiding Headwaters programs for the past several years.
Current initiatives include the following programs and activities now supported by Headwaters in collaboration with RCPS as part of CCAP:
High School Plus—including Dual Enrollment and Workforce Certification
Profile of a Graduate—including support for staff and specific programs
Scholarships – including scholarships for graduating seniors and continuing financial support for Rappahannock college students
CCAP's strategies for enhancing academic and career access and success will include, but not be limited to the following:
Enhancing critical thinking and problem-solving skills
Supporting initiatives that focus on college and career readiness
Assisting students that are pursuing a vocation or trade
Providing financial support through scholarships and grants to students seeking post-secondary education
Supporting Dual Enrollment initiatives
As the formal successor of the Next Step Program, CCAP will continue to offer the same high-quality support for RCHS students and their families that Rappahannock County has come to expect and rely upon. CCAP will also provide an expanded and more comprehensive college and career access program–one that is poised for growth and flexibility over time as changes inevitably occur in post-high school educational settings.
Current initiatives include the following programs and activities now supported by Headwaters in collaboration with RCPS as part of CCAP: