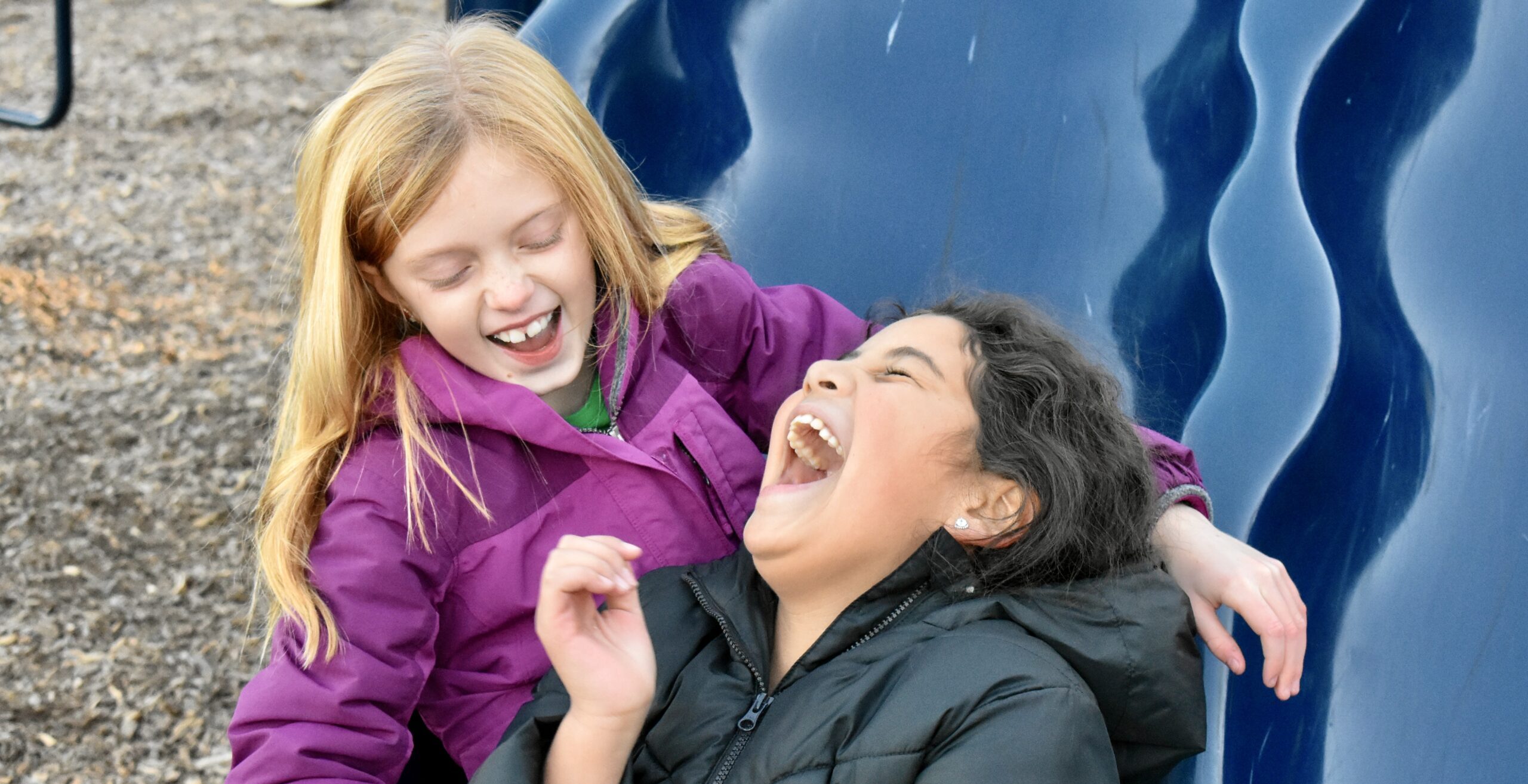 Where did it all begin?
Headwaters began as a volunteer, grassroots, organization in 1997 and was founded by motivated public-school parents and community members wanting to make a difference in the public-school education offered to young people in Rappahannock County. Headwaters sought, and continues to seek, to be both an independent support and advocate for the public school system in Rappahannock County, as well as a gateway for parents and community members to contribute to the discussion on education in the county.
Over the years, Headwaters has expanded upon supporting children in the public school and has broadened our support for all young people in Rappahannock County. We look forward to including more students in our initiatives who are not enrolled in our public schools, including those who are homeschooled or in private schools.
Headwaters was incorporated and received its 501(c)(3) designation in 1997. An initial group of 18 directors hired a part-time executive director and established a small office in Washington, VA. Start-up funding for Headwaters was provided by 28 "Founders and Investors" who pledged a three-year commitment of $500-$1,000 annually. A broad-based funding appeal was made in 1998 and aimed to establish an endowment fund, thereby ensuring that virtually all funds raised would be able to support programmatic functions at Headwaters.
   Our Mission
Headwaters' mission is to foster educational excellence in Rappahannock County, Virginia, by cultivating the cooperative spirit and resources of the whole community for the benefit of our young people.
   Headwaters values:
Creating opportunities for young people

Collaboration with the Rappahannock County Public School community

Partnerships with local groups that have an interest in youth
well-being

Innovative and imaginative thinking

Lifelong learning
Where did the name "Headwaters" originate?
The Rappahannock River, which is one of the Chesapeake Bay headwaters, has its origins here in our beautiful county. The Headwaters Foundation views itself a headwater in the lives of our county youth. Our programs help direct youth to the confluence of other enriching activities and programs throughout their formative years. Headwaters builds the foundation of youth success and fosters educational excellence through our work with Rappahannock County Public Schools and other community partners.
Our Commitment to Inclusion
Headwaters welcomes participation of all youth and adult volunteers in our community, especially those with different ability levels and those who speak languages other than English. We celebrate the differences that make us all unique and are excited to learn from those who differ from us in culture, ethnicity, race, sex, gender identity and expression, nation of origin, age, languages spoken, opinion, religion, ability, and beliefs. When we are intentional about including others, we create infinite possibilities for ourselves and our programs.