The purpose of the Rapp Writing Internship is to promote student-written articles that highlight positive stories involving the Rappahannock County Public Schools and to share them with the public through stories in local media sources. Stories will focus on all aspects of the school community including, but not limited to, the following: academics, alumni, community collaborations, community service, and new projects and initiatives. These interns will work with Headwaters, as well as a professional in the field of journalism, from September – June each year.
2023-24 RAPP WRITING INTERNS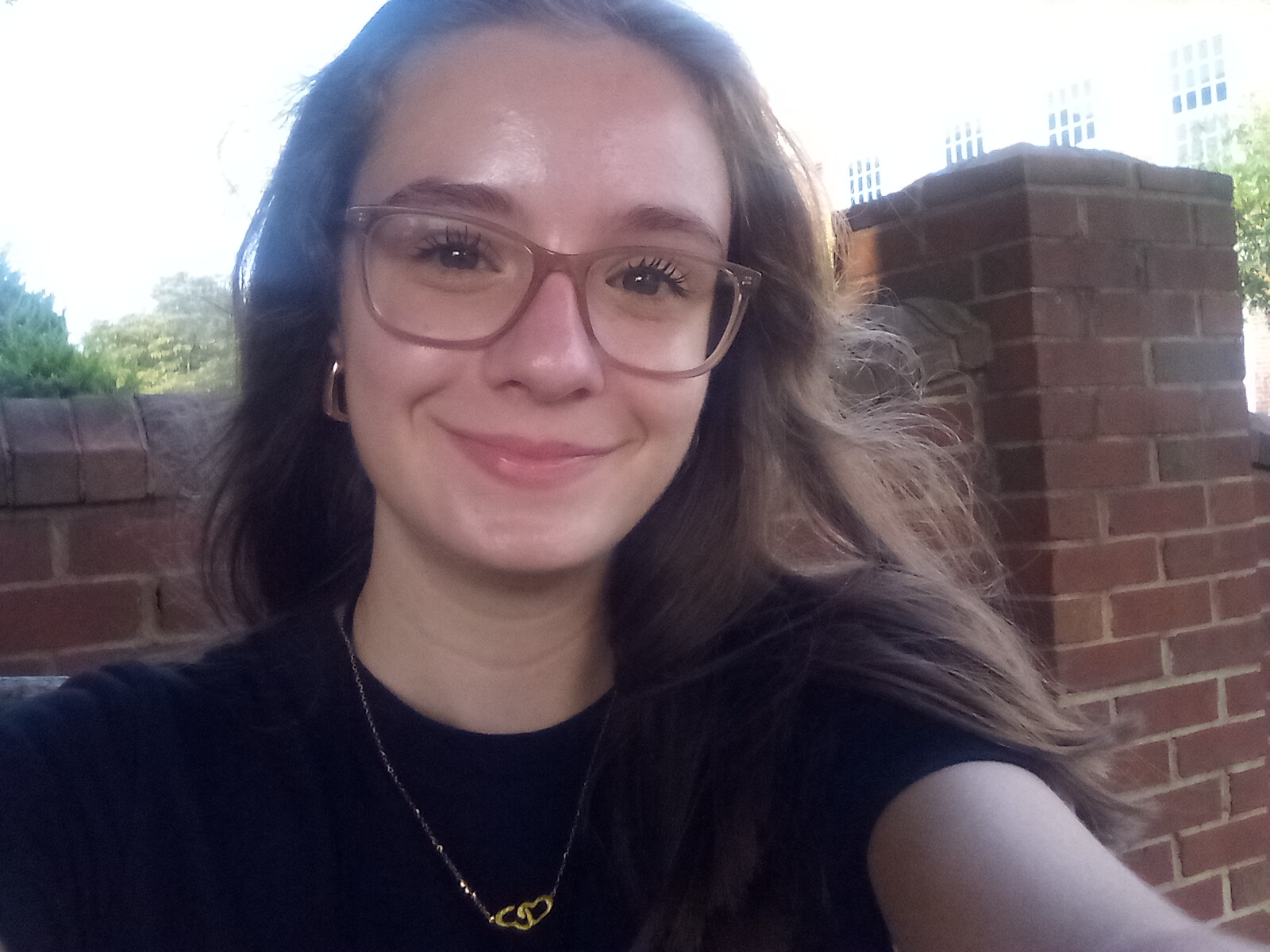 Emma Brown is a Rappahannock County High School Junior who lives in Culpeper, Virginia. She is a member of many school organizations including cross country, scholastic bowl, LEO Club, and more. During her free time, Emma enjoys writing, reading, and spending time...
read more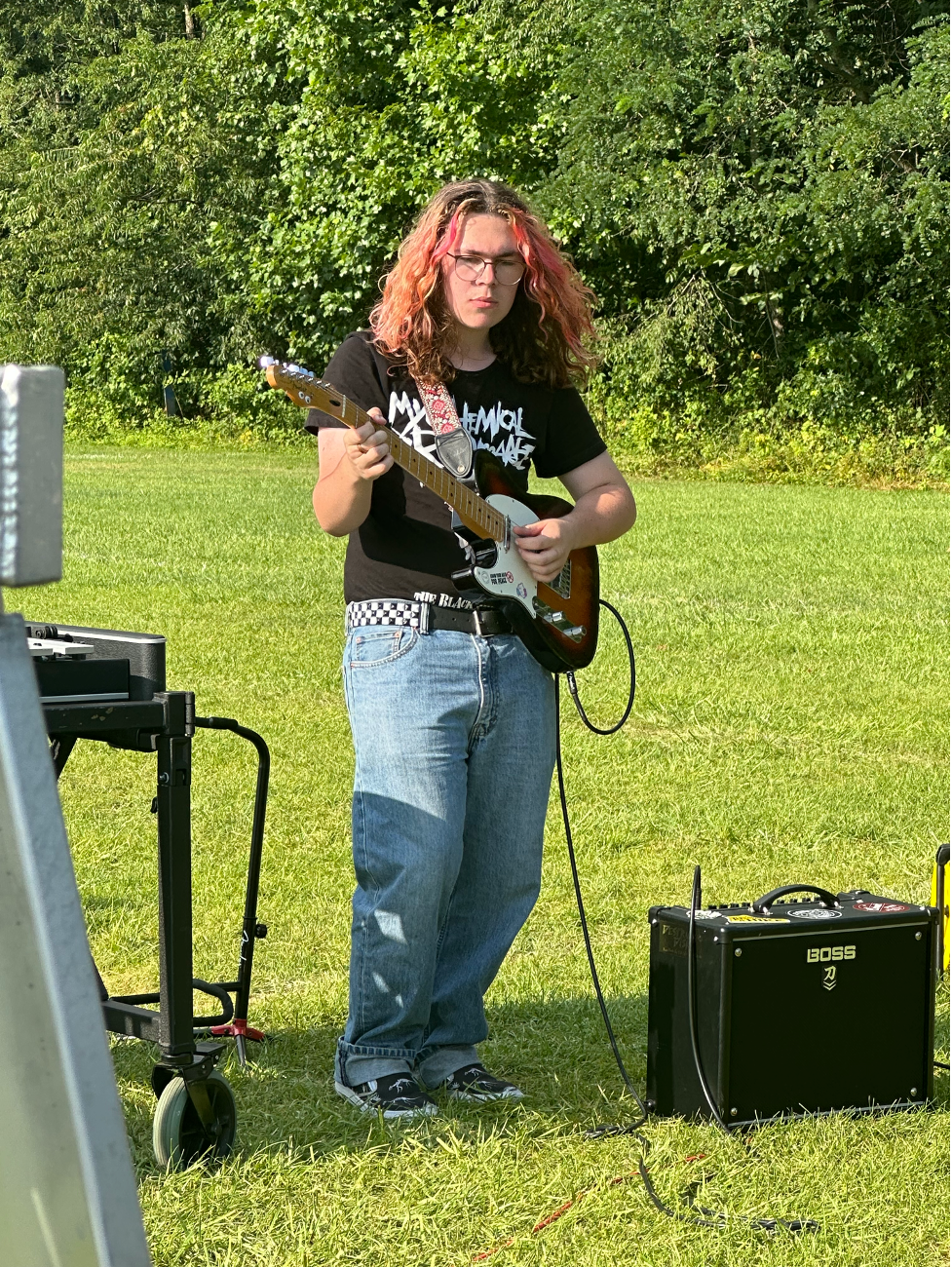 Declan Perrot is a Rappahannock County High School Sophomore who lives in Sperryville, VA. He currently plays guitar in the marching band and upright bass in the jazz band. When he's not at school, Declan enjoys going to concerts, playing or listening to music,...
read more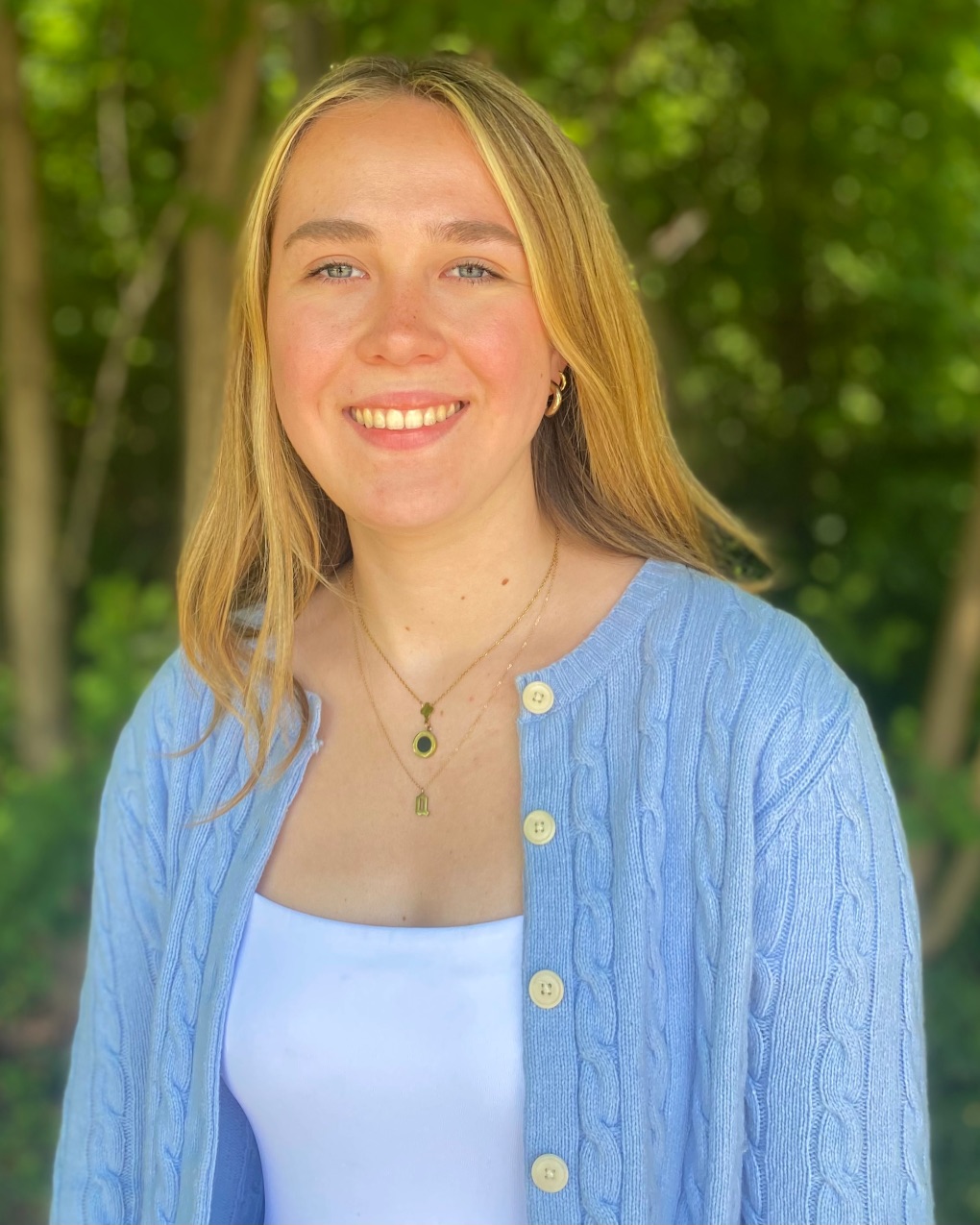 Anika Pruntel is placed at the Headwaters Foundation through an internship program at the PATH Foundation. She is a rising sophomore at the University of Virginia hoping to pursue a bachelor's degree in Economics with a concentration in Industrial Organization. During...
read more