Headwaters oversees six major programs and initiatives, which include:
Each of our programs support young people and offer supplemental opportunities that may not exist within the traditional school day. To learn more about each program, visit their individual pages.
If you want to learn more about the school and community programs we support, visit our Collaborations tab.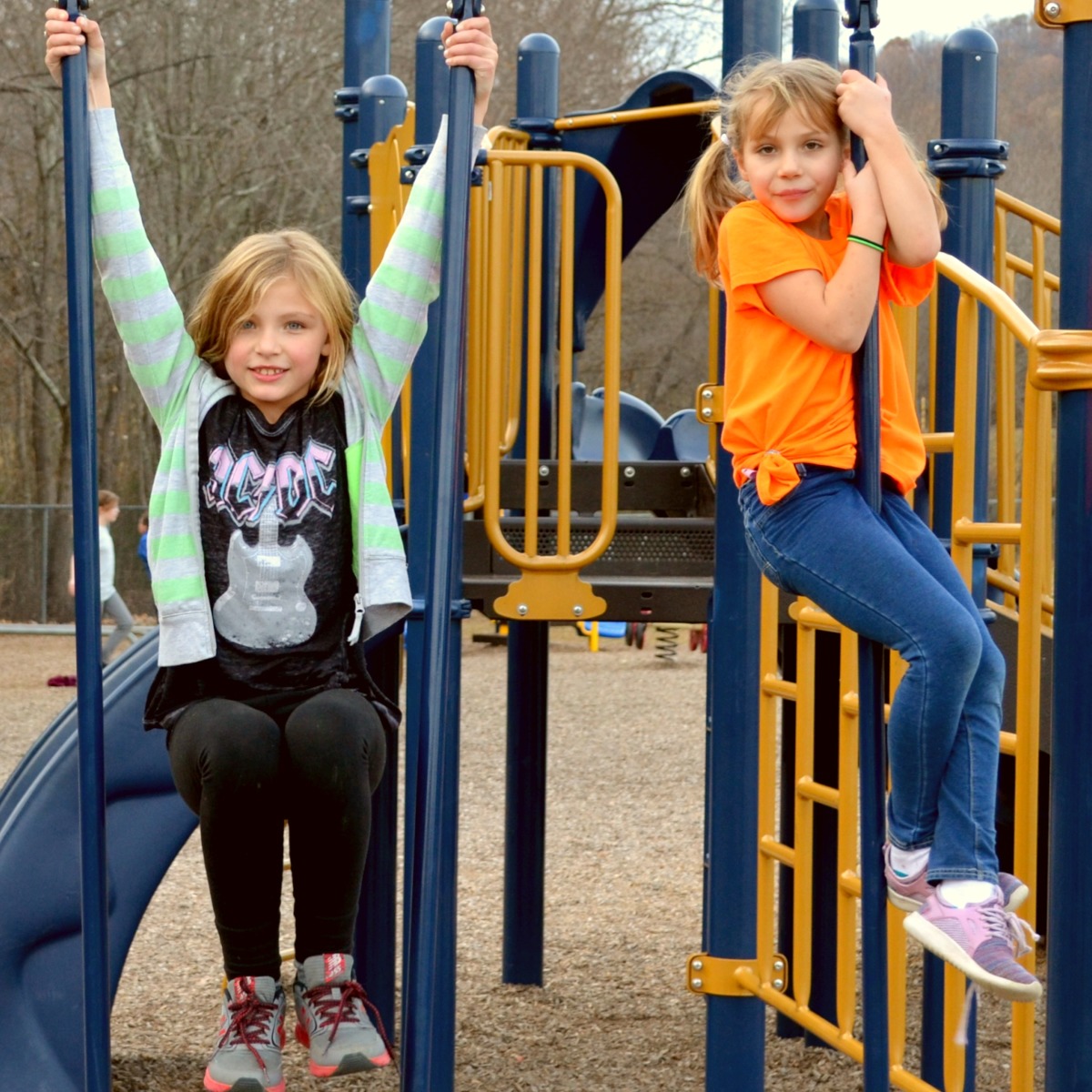 The mission of the After-School Enrichment Program (ASEP) is to provide a safe environment that supports the social, academic, emotional and physical growth of young people in Rappahannock County. Our vision is to encourage a lifestyle and attitude that embraces...
read more